Our Story
S2 Tacworks, LLC was founded by a group of freedom-loving patriots with the goal of becoming the firearm vendor that you and your buddies dream of. We are here to build the highest quality products, period. 
Behind the website, we operated a small CNC facility that is not a mass-production factory looking to shave costs to produce more products. Our products bear our name, and we stand by their quality.
We strive to manufacture products with a precision that meets or exceeds every standard of quality. No safe queens here. We design and develop products that are meant to be run hard. We pride ourselves on ingenuity, quality and 100% USA manufactured receivers.
Our Values
We're a group of freedom-loving firearm enthusiasts. We enjoy buying and building firearms so much that we wanted to help others do the same. We are a proud American-made company and strive to provide world-class customer service.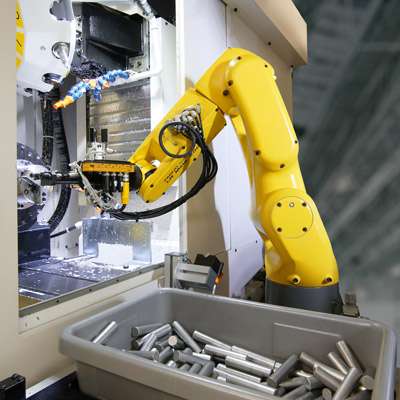 Jerry is our employee of the month, and for good reason. We've invested in the highest quality of robotics to make sure are producing the same highest quality components every day. We like reducing every margin of error.